Designing and building prototypes
Here at Botletics we strive to make your idea a reality and offer comprehensive turnkey solutions for your project's needs. We offer a wide variety of services including concept ideation, electronics prototyping, custom circuit board design, circuit board assembly, testing, and programming, 3D modeling and enclosure designs, feasibility analysis, and pretty much everything in between. Whether you need a rough off-the-shelf prototype or a production-quality product with multiple iterations along the way, we're here to help!
Here at Botletics every day is hard work but we treasure every moment of it! Check out some projects we've done in the past: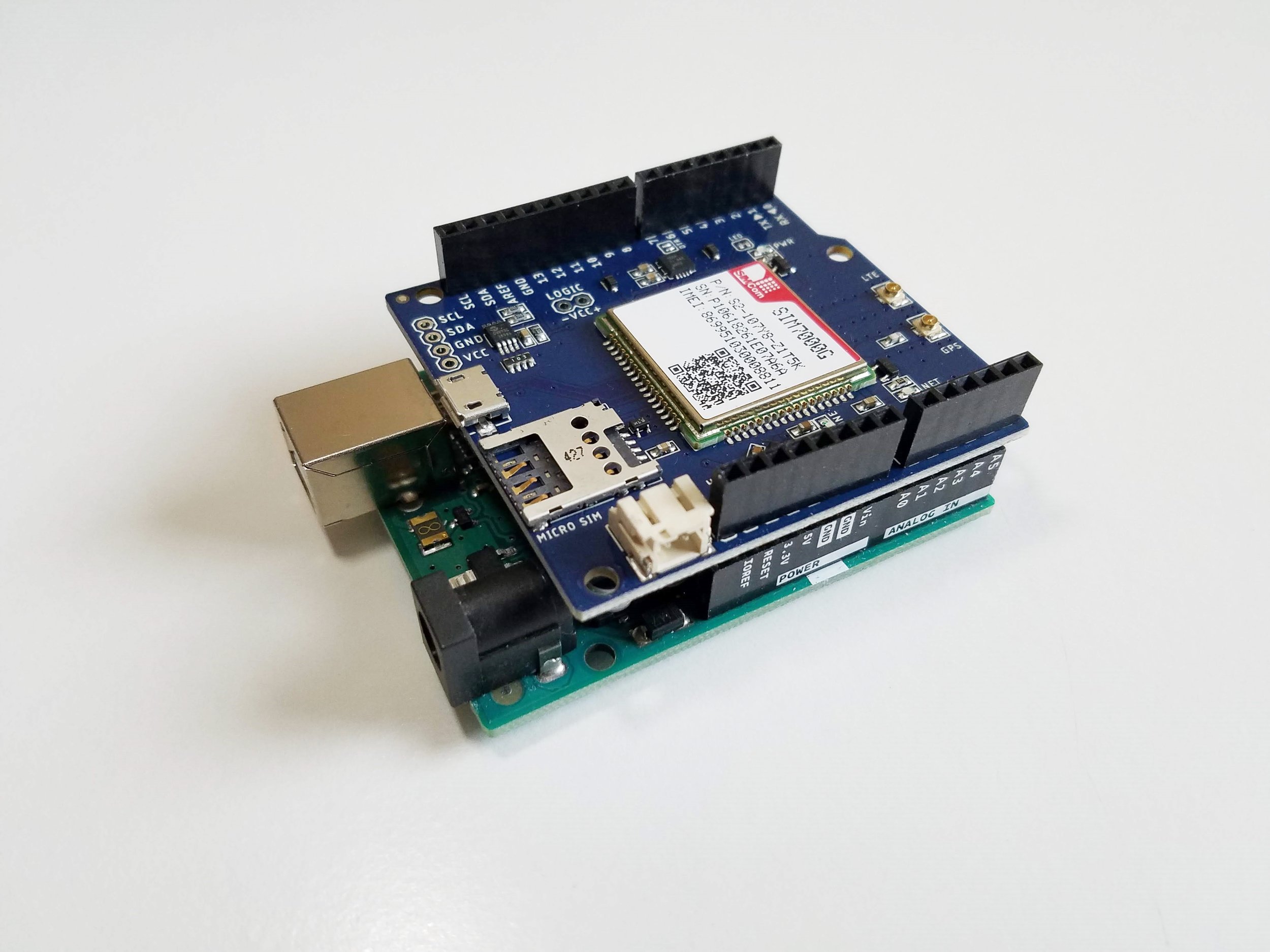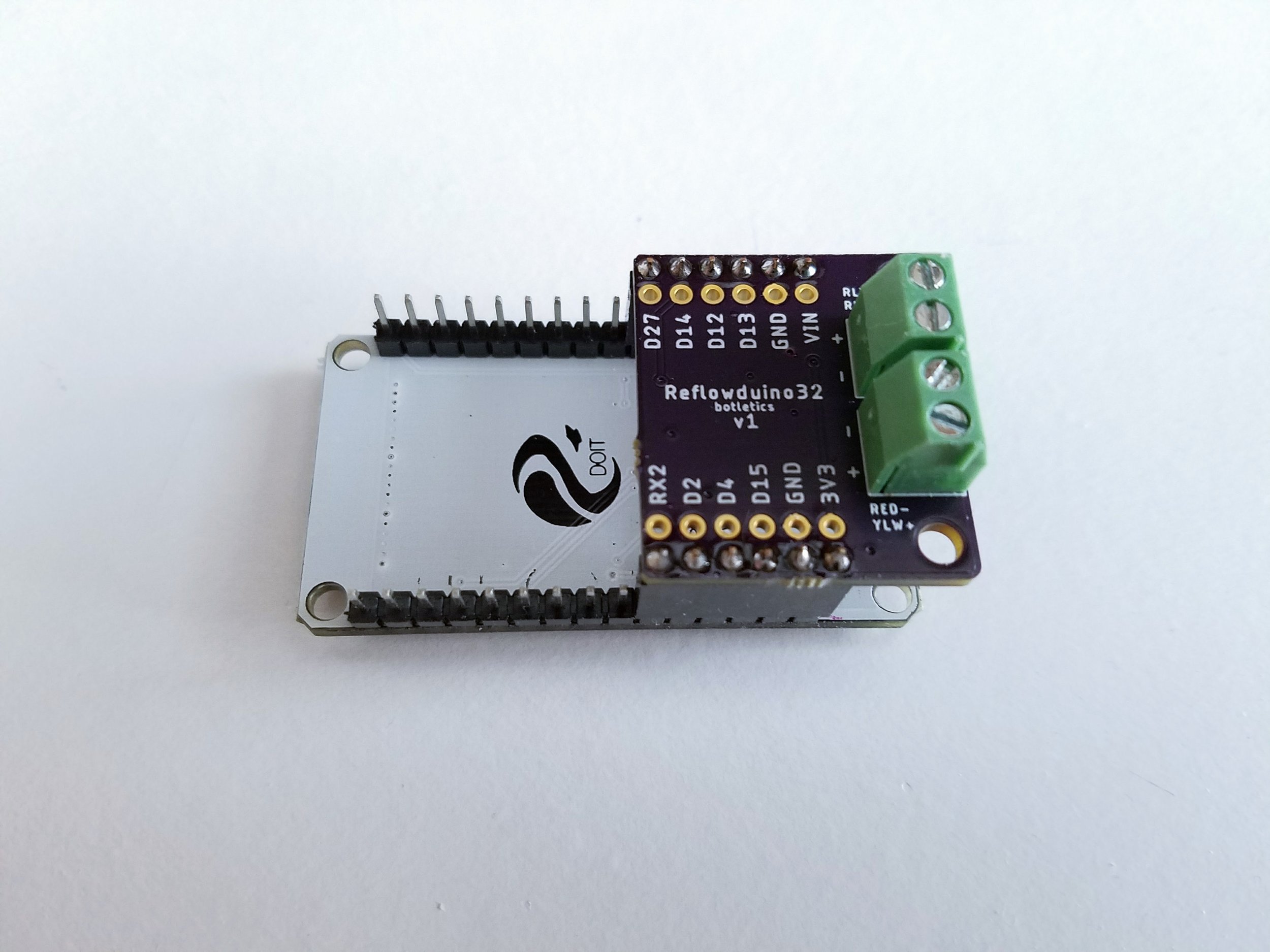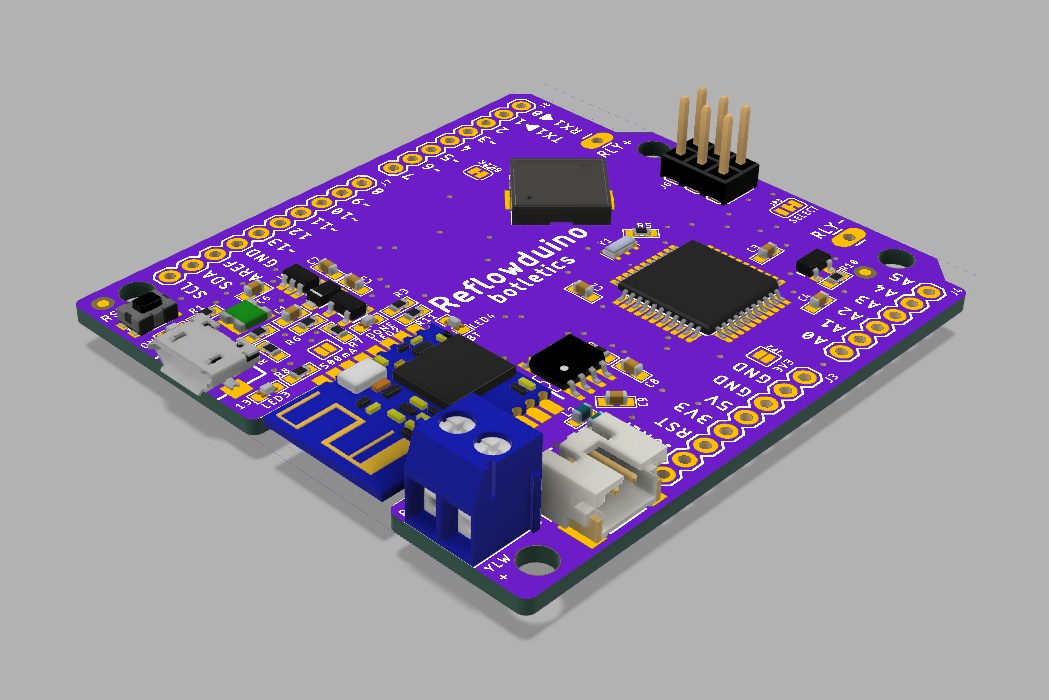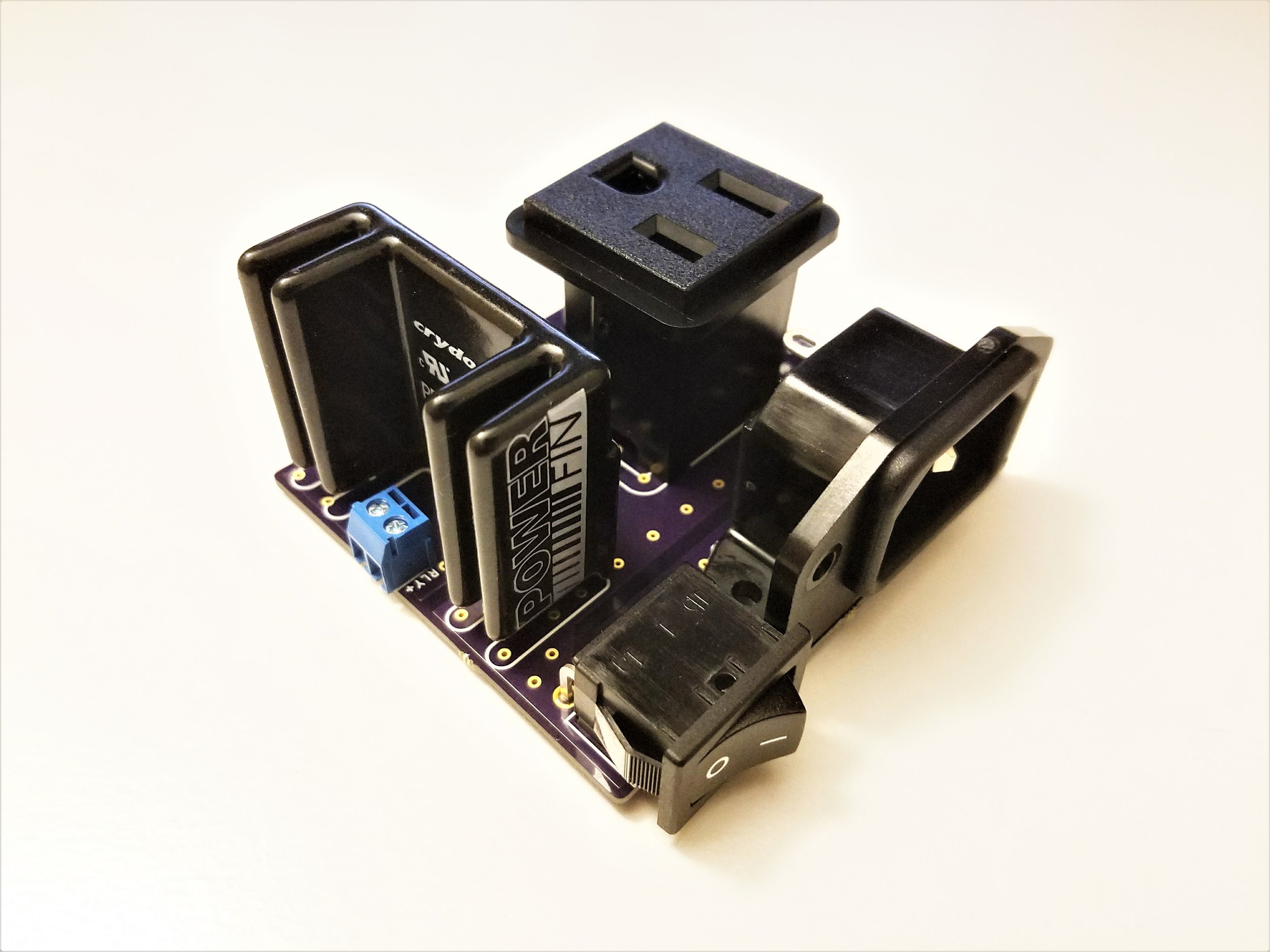 things we love
General prototyping and consulting

Low-power IoT devices

Patent-pending or patented technology and inventions

Arduino and Arduino-compatible platforms and prototypes

Off-the-shelf hardware and software implementation and idea validation

Wireless devices with Bluetooth, WiFi, RF, or cellular connectivity (2G/2.5G/3G/4G LTE/CAT-M/NB-IoT)

Custom printed circuit boards (PCB) designs for microcontroller applications

Low quantity PCB assembly

Open-source projects and collaborations

Design for 3D printing and injection molding for custom parts and enclosures
Have something in mind? Let us know!