Here are some projects that we've done…
Note: Most projects are confidential and can't be shown or only include limited project details; we respect our clients' privacy!
cellular-enabled monitoring DEvice
This GPS asset tracker monitors and sends battery voltages, temperatures, switch states, and position data via LTE for specific applications.
Botletics™ sim7500 cellular shield for arduino
This powerful LTE CAT-1 cellular shield can effectively turn a simple project into a full-fledged phone with voice, SMS, LTE data, and GPS tracking capabilities. It's great for applications involving traditional LTE connectivity but without drawing as much power. (Learn More)
Alice smart oil tank gauge
Alice is a smart oil tank gauge that monitors the oil level and reminds users when the tank needs to be refilled, providing money-saving statistics. It eliminates the need to regularly crawl into tight spaces to take measurements from traditional analog gauges and reduces the risk of not filling the tank in time which could lead to extensive damage, especially in winter. (Learn More)
botletics™ SIM7000 Cellular Shield for Arduino
This versatile module brings the advantages of LTE CAT-M1 and NB-IoT technology to Arduino users for low-power IoT applications. The shield is fully documented for the Arduino IDE environment with full examples and tutorials for beginners and can be configured to work with other microcontrollers and platforms like Raspberry Pi. (Learn More)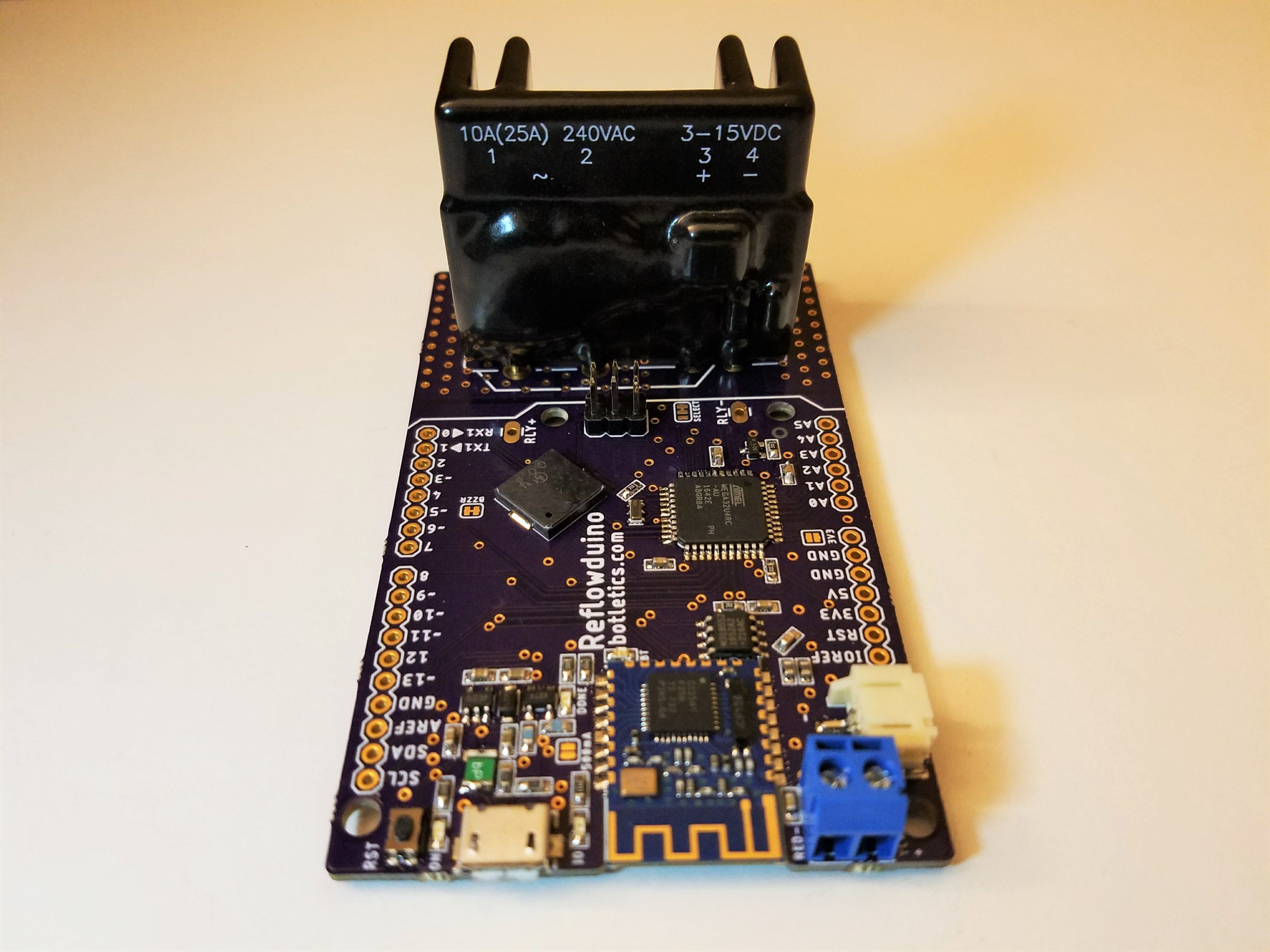 reflowduino - wireless reflow oven controller
Reflowduino is a completely open-source and Arduino-compatible reflow oven controller that can turn a cheap toaster oven into a PCB reflow oven! To purchase a Reflowduino Basic or Reflowduino Pro, click here. Full documentation, tutorials, and more can be found on Github. (Learn More)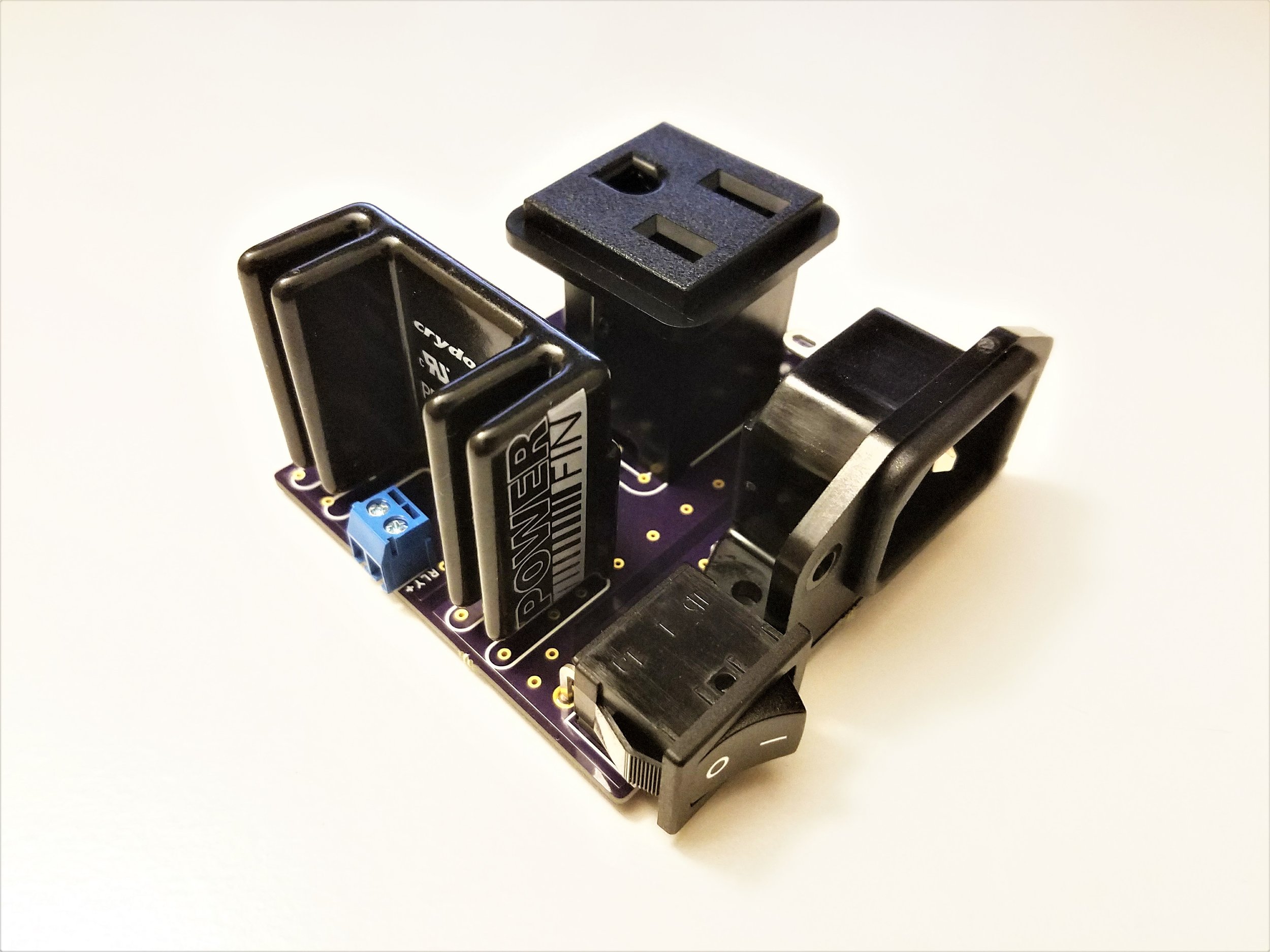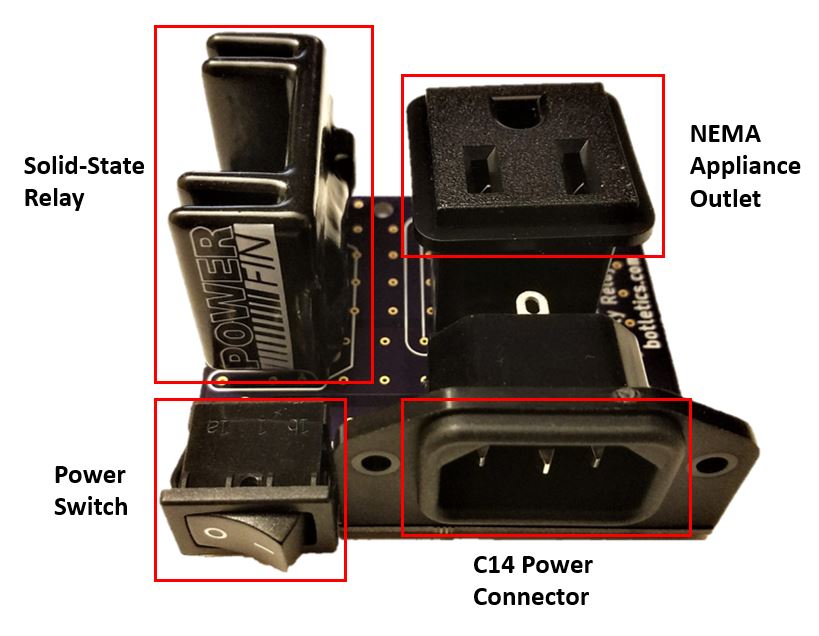 solid-state sidekick
The Sidekick is a high-power solid-state relay module that enables any 3.3V or 5V microcontroller (like Arduino) to control almost any AC appliance including lighting, motors, and toaster ovens! To purchase, click here. View the full documentation and learn more about how it can be used to make a DIY reflow oven! (Learn More)
eyetemp® - Fire prevention device
Eyetemp® is a low-power WiFi-enabled device that can potentially save lives by alerting users of unattended devices that could result in fires, like stoves or curling irons. Unlike conventional fire alarms, Eyetemp® is preventative. (Learn More)
Food service temperature monitor
Prototype of a patent-pending, scalable temperature monitoring system with WiFi and a custom Android app to receive data and send real-time alerts from anywhere.
Roble Nano - bluetooth motor driver pcb
PCB design and assembly of an extremely compact, double-sided Bluetooth Low Energy (BLE) PCB with dual motor driver capabilities.
hydroponics climate monitoring device
An off-the-shelf battery-powered IoT device for measuring temperature and humidity. More sensors, custom app, and housing to be developed soon.
garden ph monitor
A waterproof, battery-powered IoT device prototype that measures the pH of an irrigation reservoir and sends data to an online database via WiFi. The device is linked to a custom app for viewing data in real time.
smart switching device
Design and fabrication of a low-power custom PCB for smart switching.
tiny custom bluetooth car
A tiny Bluetooth RC car prototype for a specific application controlled by an app, capable of carrying a load of up to 5 lbs and sporting a custom 3D printed chassis and compact electronics.
Custom metal fastener
Production-ready 3D models and shop drawings of a custom metal fastener assembly.